Denis Sergienko • 2022-09-21
BTC Drops to Its Lowest Low in 3 Months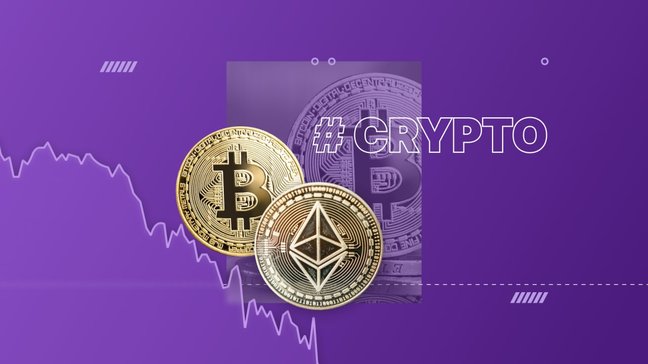 Bitcoin has dropped to reach the lowest level in the last 3 months. Moreover, other risk assets continue their decrease while facing a continuing crush.
The largest crypto in the world has lost 5% more to hit the lowest low featuring the intraday level of $18,276 this Monday. It has been the biggest drop for the most traded coin since July. The worst thing for long-term investors is that BTC keeps falling. It is about to face another negative month after it plunged by 15% back in August.
What's Going On
Experts suppose several reasons for risk assets to crush. Different factors negatively affect even major coins. Soaring inflation, rising interest rate, and regulatory pressure are among the major reasons for cryptocurrencies to drop.
Industry-best trading conditions
Deposit bonus
up to 200%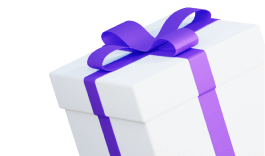 Spreads
from 0 pips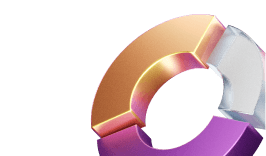 Awarded Copy
Trading platform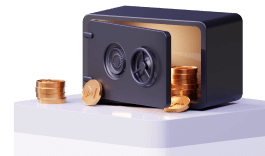 Join instantly
As a result, investors have found themselves with reduced capital, which inevitably forces liquidations. What's more, people are afraid of crypto market uncertainty due to new regulatory restrictions. The situation will hardly improve unless the financial system can find its way to stabilization. For now, the regulatory framework is very unclear.
How about other Coins
Ether is doing even worse. The coin has outperformed BTC. And made a similar 5% drop on Monday. ETH has reached its lowest level since July as well. So, now we are tracking the coin's worst month featuring an overall 13.8% crash.
The situation may get even worse, as the Federal Reserve is planning massive tightening that will affect all risk assets. A new schedule is expected to be quite aggressive. What's more, central banks are about to approve another interest rate increase to "fight inflation".